Featured Story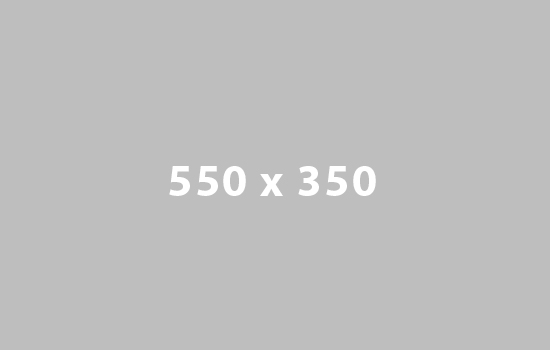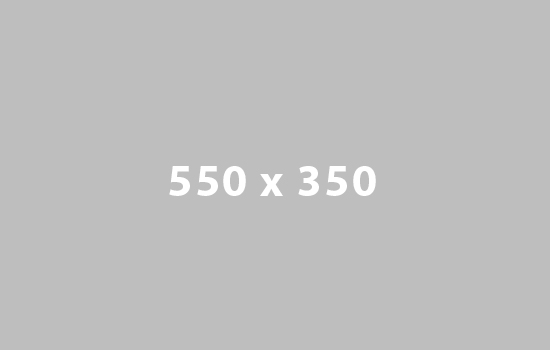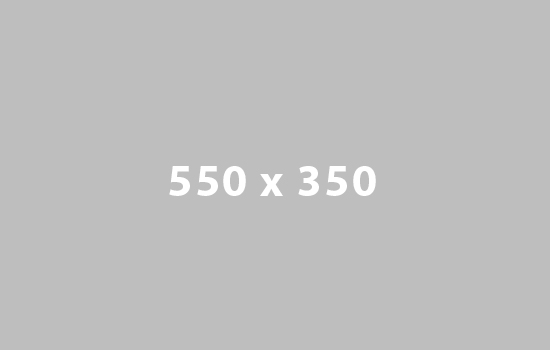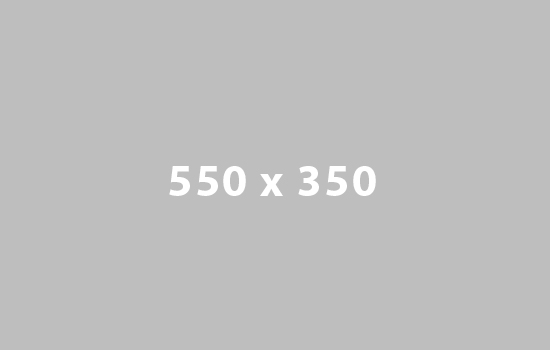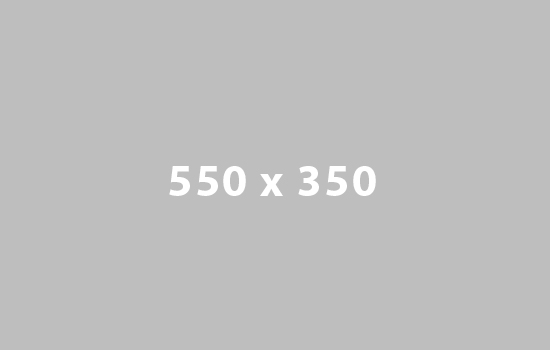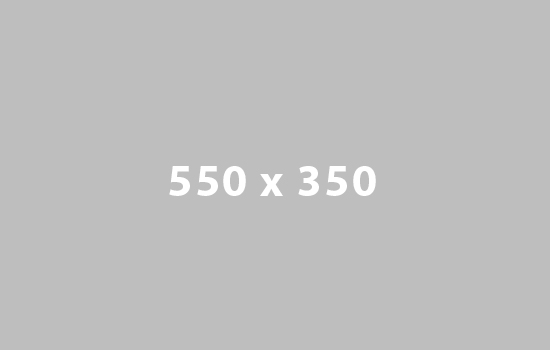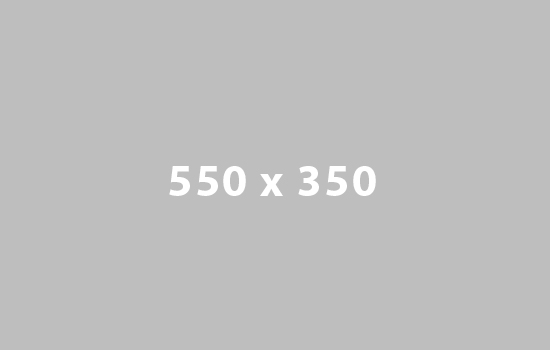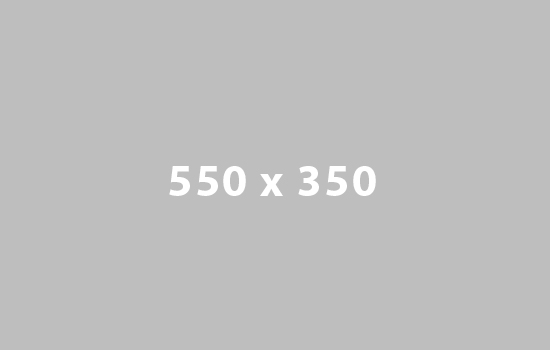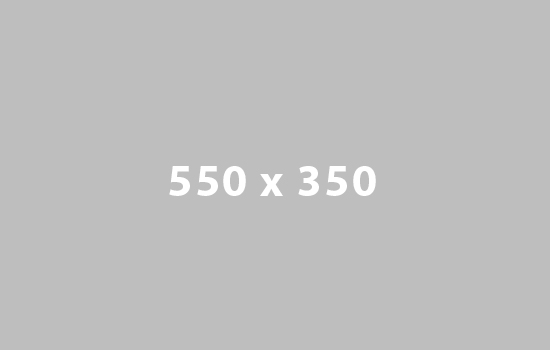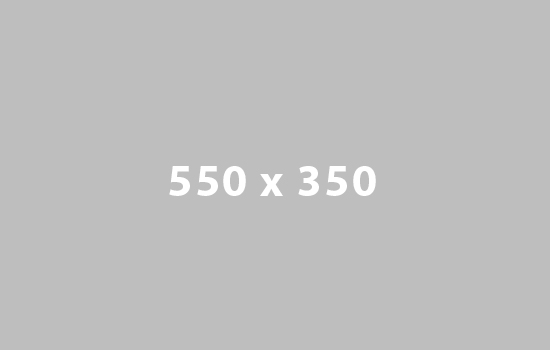 Latest post
The Dandenongs are known as the Garden City of Victoria and are home to some of the best gardens in Australia. Some of the more popular gardens include the Karwarra Gardens, Cloudehill Gardens and the William Ricketts Sanctuary. These gardens…
If you're looking for the best breakfast in the Dandenongs, you've come to the right place! Whether you're travelling by yourself or you're looking to enlist a few friends to share the load, there are a number of fantastic breakfast…
The Yarra Valley has some of the best high tea locations in Australia. Some of these establishments include the Adelphi Hotel, Marybrooke Manor, and Olinda Tea House and Restaurant. Those who are planning a trip to the Yarra Valley and…
The Dandenongs mountain range is located in Victoria. This mountain range is famous for its beautiful views. There are many hikes you can do in this area. You can also go camping. This is a very popular location in Australia….
If you are looking for a place to eat in the dandenongs, you have come to the right place. You will be able to find a variety of restaurants and cafes here, all of which are very popular with locals…
There are many reasons why you might want to visit the Dandenongs. Some of them include the beautiful landscapes and hiking trails that can be found there. Another reason is the fact that there are numerous places to stay in…
If you're looking for the best Devonshire tea location in the Dandenongs, you've come to the right place. There are a number of options to choose from, so it's best to know exactly what you're looking for before you go….
Whether you're looking for a great place to stay when you're in the Dandenong Ranges, or simply want to experience the beauty of the area, there are many different options to choose from. These can range from bed and breakfasts,…
Whether you're looking for breakfast, lunch, dinner or a quick bite to eat, there are plenty of options for the best scones in the Dandenongs. Some of these places are well known and others are hidden gems that you won't…
Whether you're looking for a quick bite or a long-term meal, there are many great bakeries in the Dandenongs. But which ones are the best? Mount Dandenong Bakery Whether you're looking for a coffee or a bite to eat, you'll…